Serving Clients Globally & Locally!
best digital marketing agency
IT & Digital Marketing Agency
VDCS GLOBAL is a consultancy & online marketing agency that offers SEO services, PPC services, social media marketing services, web design services, web development services and a host of other online marketing services.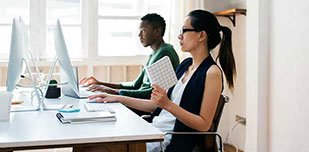 Drive website traffic, generate Leads, and reach the right audience with Online Advertisement.
We help you optimize, market & grow your eCommerce business. Take an eCommerce business to the next level.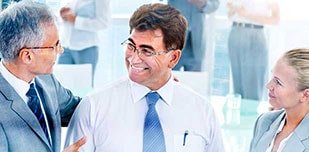 SEARCH ENGINE OPTIMIZATION
Get your website on the first page of major search engines right when a new customer is looking for you.
Vishal Deshpande Consultancy Services
Vishal Deshpande Consultancy Services, Global(V.D.C.S. Global) assists in SEO, Product Launches, Sales Conversion and Influencer, helps companies around the world acquire more customers. 
Our Services Include: 
Consultancy Services 
Search Engine Optimization (SEO)
Ecommerce SEO Services 
Multi-Lingual SEO Services  
Google Recovery Services
PPC, SEO Reseller Services
Web Analytics Services       
Enterprise Services  
Social Media
Web Design & Development
Pay-Per-Click (PPC)
Digital Content & Video
Email Marketing
SMS Marketing
Products: 
Education ERP
School Management Software ( SMS)
School Portal
Admission Management Software
Result Management software
Student Portal
Online admission Software
Library Management system
Communication Management software
Exam management software
online exam management software
Online report card Software
National/International Support:
https://bit.ly/vdcsglobal-whatsapp
About Vishal Deshpande:
Education:
Professional Doctorate in Management (International Business & Information Technology)
Master in Business Administration (Marketing) from TASMAC 
Master in Business Administration (International Business) from the University of Wales, UK
Google Analytics, Adwords, Mobile Advertising & Shopping Advertising Certified
SEM-SEO-SMO Certification from SpectrumPlus Solutions Pvt Ltd
Bachelor in Hotel & Tourism Management Studies, Mumbai University
Diploma in Hotel Management, Mumbai University 
Others
C# from NIIT, Pune
Future Development Training (V&A) from Voices HR
Microsoft Automation Course
English T/W 30W.P.M. from M.S.C.C.E. Centre 
Web: https://vdcsglobal.business.site/
Blog: http://seovideos.vdcsglobal.com/
Have a query? Please check this question and answers